Impacting the World with Prayer and Intercession
Our Vision & Purpose
Our Vision with Divine Purpose In Mind
---
I have set watchmen upon thy walls, O Jerusalem, which shall never hold their peace day nor night: ye that make mention of the LORD, keep not silence, And give him no rest, till he establish, and till he make Jerusalem a praise in the earth.
Our vision and the primary purpose of Watchmen on the Wall Global Prayer Network is to unite praying men and women, first in our communities, cities, state, nation, and world, in order to stand in the gap for those in need. We will do so by these means:
Establish a database of prayer groups and prayer organizations
a. Link those who stand in need of prayer to prayer groups and intercessors.
Educate those who desire to know about prayer and it's inter-workings using workshops, seminars, retreats, radio, television, books, videos and digital media.
Establish training for those called to the ministry of intercession.
Establish a 24-hour prayer line.
Establish prayer groups throughout communities, cities, state, the nation, and world.
Help pastors and churches establish productive prayer groups within their church body.
Spark a renewed interest and commitment to prayer in the lives of men, women, boys, and girls, that our Lord may receive the glory and praise in the earth!
Our Mission
---
The mission of Watchmen on the Wall Global Prayer Network is to work behind the scenes praying for the specific needs of others in order to establish a prayer shield around them.
We stand in readiness and obedience to the Holy Spirit to pray prayers that penetrate the unseen forces of darkness, removing them from their position of power and influences with the purpose of establishing the will of God in the earth.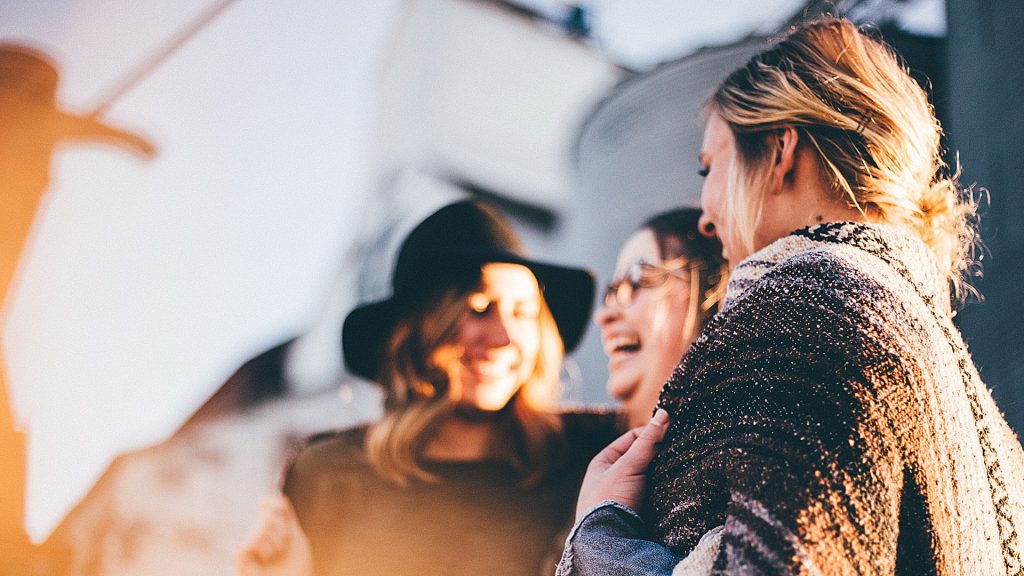 When people are in need…
---
Prayer and intercession knows no boundaries. It can reach anywhere around the globe.
Help us build people and improve their quality of life with the Word of God, prayer and intercession.